Connecting science & society
Communications & Scientific culture
IDIBELL's Communication and Scientific Culture Unit aims to improve public understanding of science focusing on the institute, its researchers and its value to society.
The unit carries out its mission through a wide range of initiatives and activities aimed at different audiences, including researchers, journalists and the media, politicians, students, science professors, the general public and, of course, members of IDIBELL.
Press, radio & TV
in the spotlight
news published on our website
Digital & social media
IDIBELL in motion
Corporate image & website
IDIBELL's website is our main tool to communicate with our audiences. It includes information about our sevices, innovation activities and all our groups can highlight their activity. There you can also find the details about the activities we organize and all the news related to the Institute.

145
different countries of origin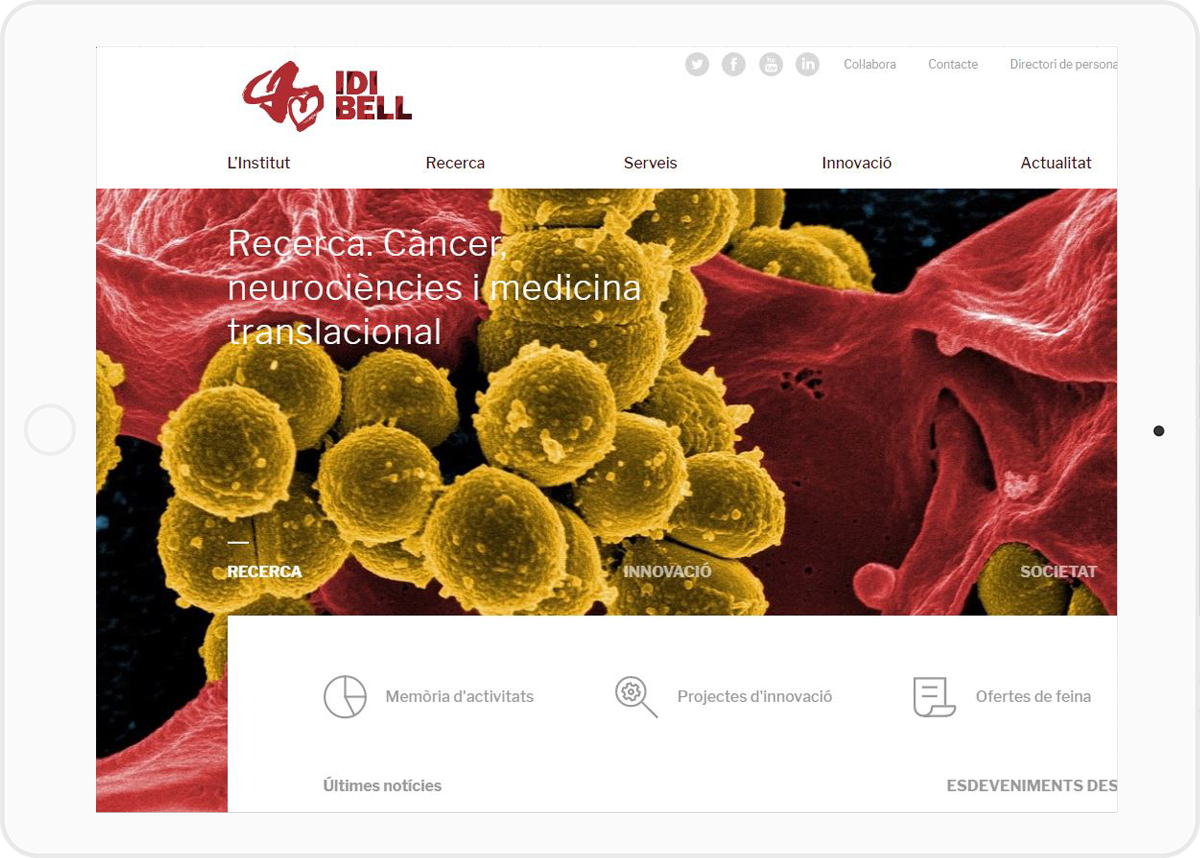 Scientific culture
Science & Society
public engagement activities organised by IDIBELL
science education activities at IDIBELL
15th anniversary
IDIBELL celebrated the commemoration of the 15th anniversary of the Institute with a series of events and activities like a ceremony that took place in the Paranymph of the historic building of the University of Barcelona in May. Several selected scientific projects of our researchers were also highlighted throughout the year with 15 commemorative video-capsules.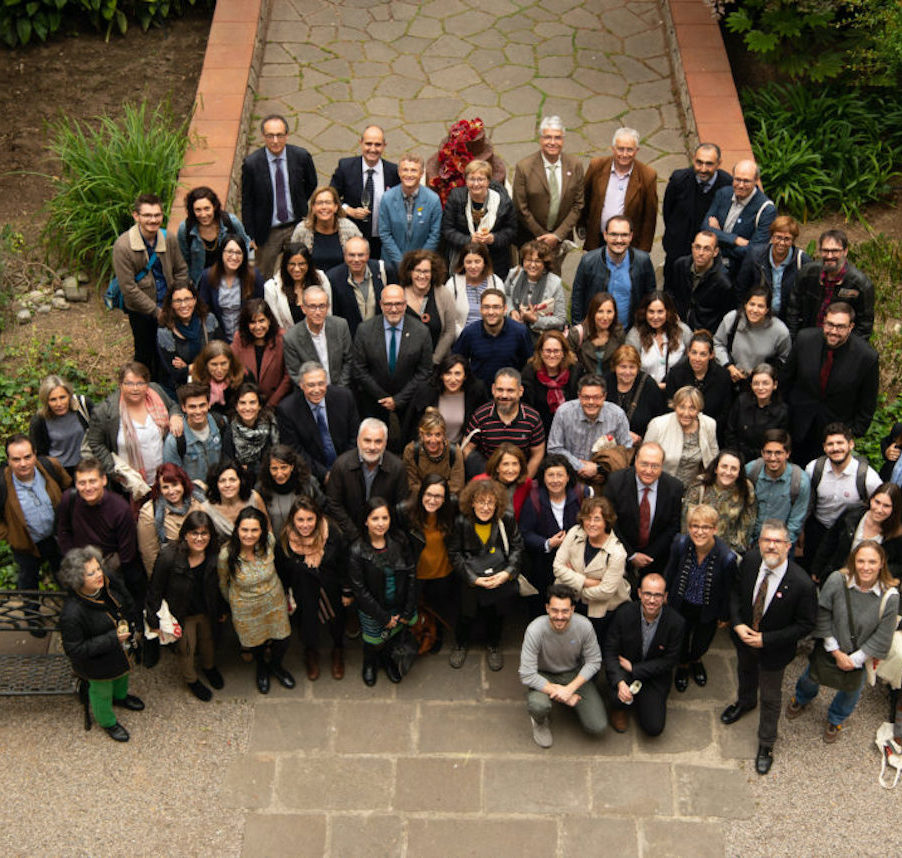 Fundraising
"Salvem Vides"
IDIBELL launched its first annual fundraising campaign, which in 2019 was dedicated to cancer research, a disease that in Spain is the leading cause of death in men and the second in women. This fundraising initiative culminated in a gala dinner attended by celebrities, business people and the researchers themselves, who took the opportunity to explain some of their projects.
Promotional video
The campaign was advertised with a video showing that everybody could be a hero by donating money and helping scientists. This video was shared in the social media but also shown in the public transport or the local TV.
With the aim of showing citizens the work carried out together and seeking sinergies by IDIBELL, the Bellvitge University Hospital, the Catalan Institute of Oncology and the University of Barcelona, the four institutions together with the city council of L'Hospitalet, opened their doors on a Saturday in november in the first edition of Sinergia, the festival of research and innovation in health of L'Hospitalet.
One of the most popular activities were the gamified guided tours to the laboratories. Participants had to find in teams the cure to overcome an infection produced by a new and extremely deadly virus.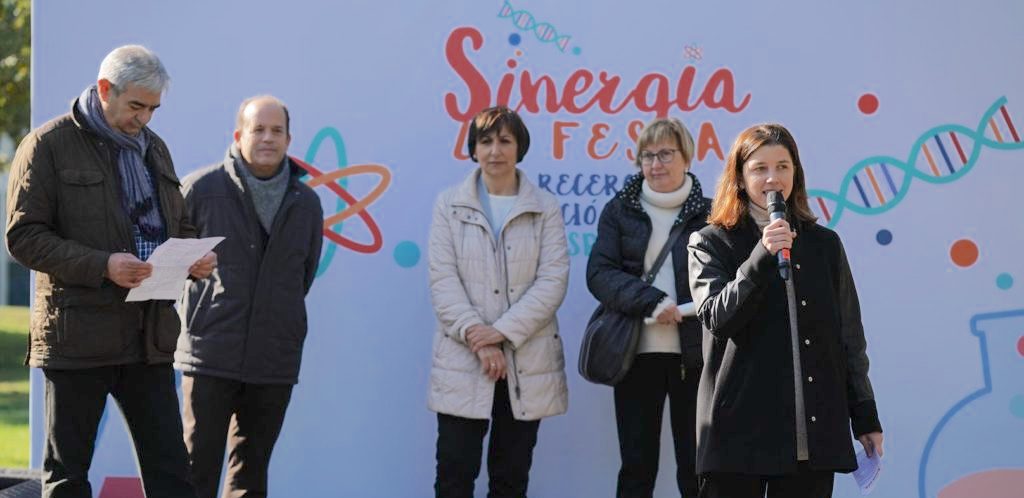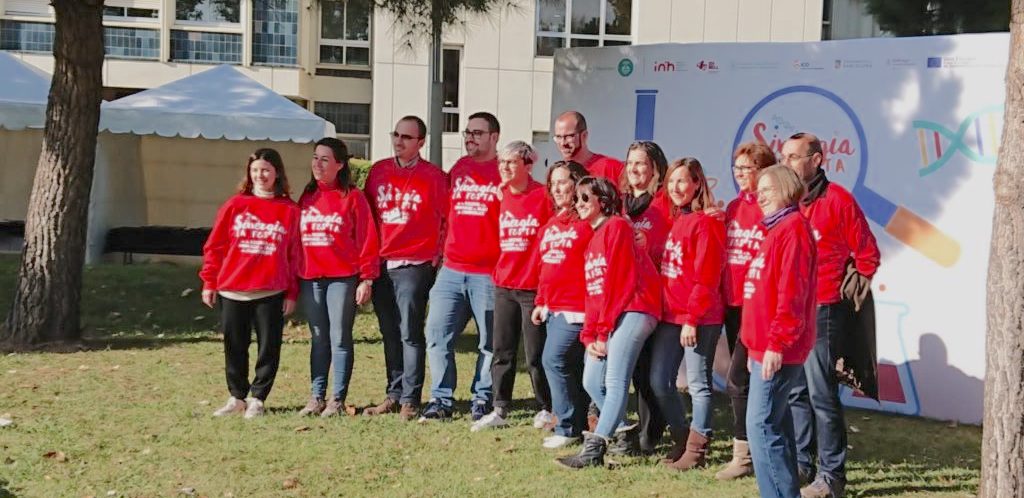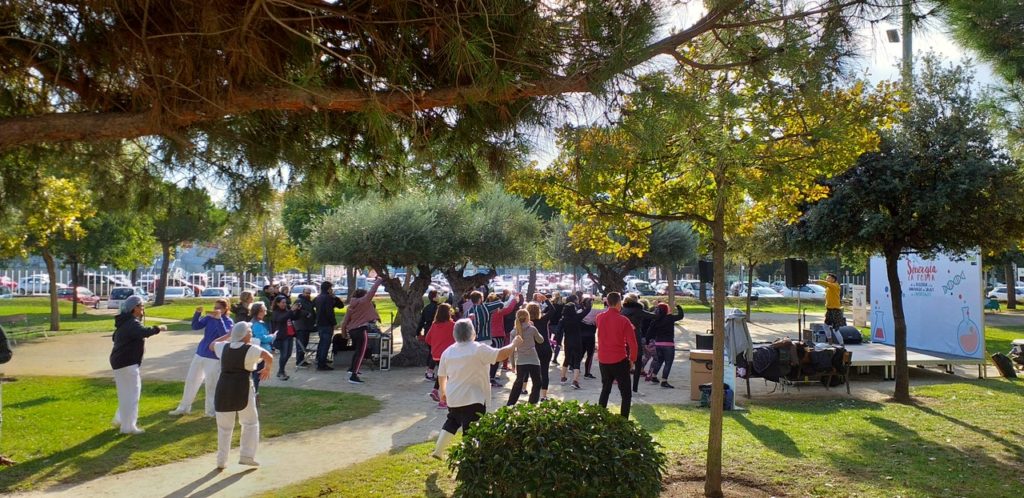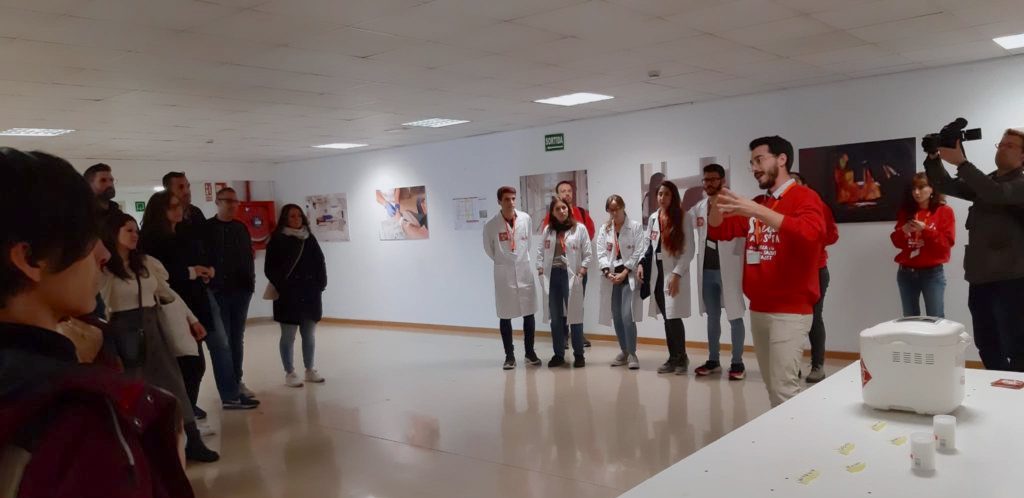 participating institutions