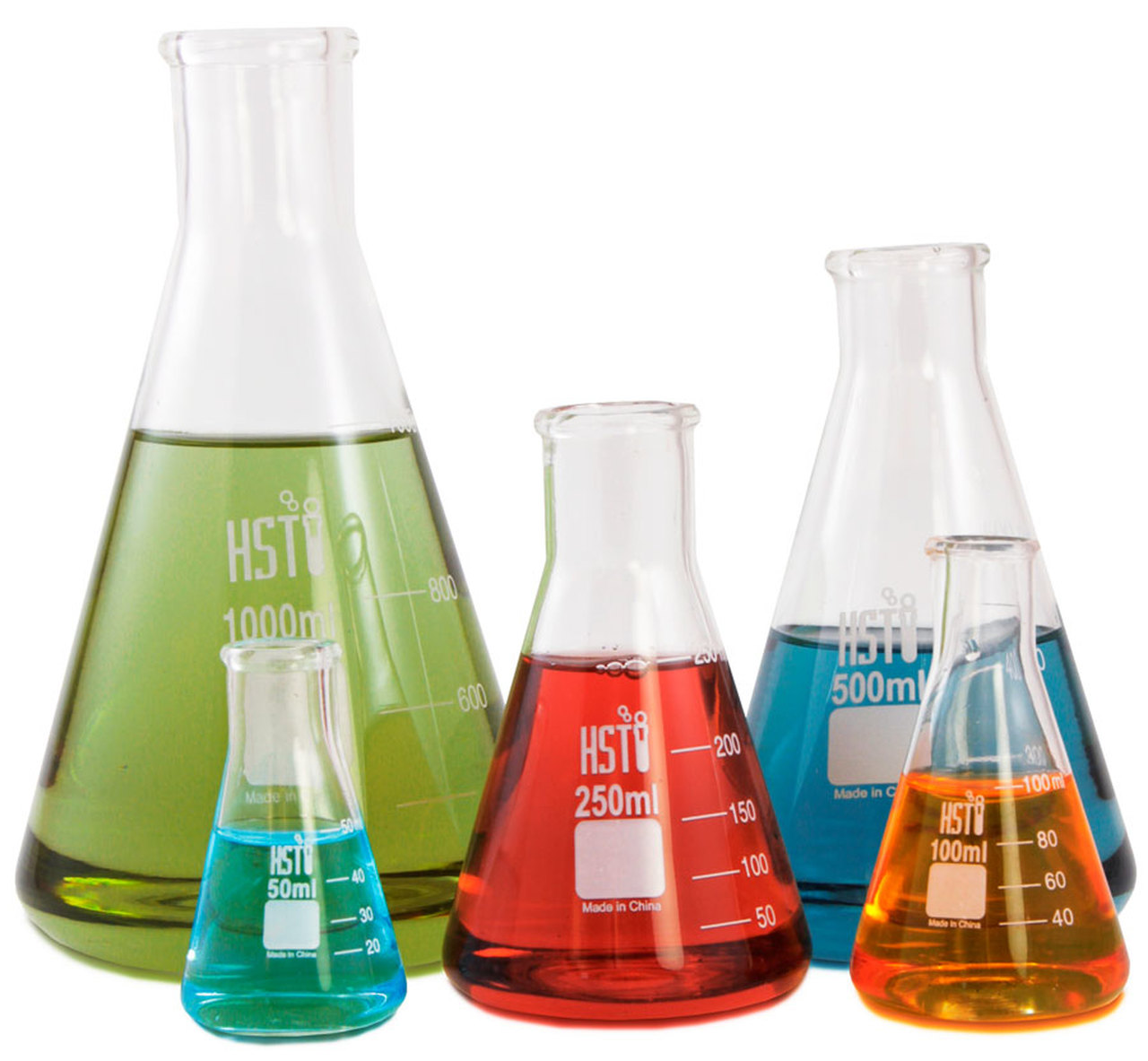 The future of health is in our hands.
Support IDIBELL's research.
Innovation
& Business development
IDIBELL facilitates and promotes the transfer of the knowledge generated by its researchers through clinical trials, patents, codevelopment agreements or the creation of spin-off companies. In 2018, priorities included adding more value to the portfolio and designing new strategies for internationalization to become more competitive worldwide.
Learn More
20 licences &
5 active spin-offs
national competitive projects granted in 2019 worth
12.116.309,61 €
international competitive projects granted in 2019 worth
2.238.963,60 €